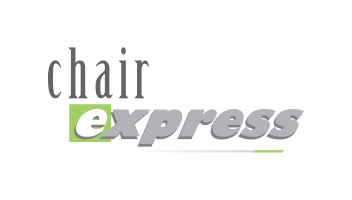 To provide an all-round service Chair Express was opened in mid-2003 and only imports finished product specialising in Office Chairs, sofas, contract and hospitality furniture.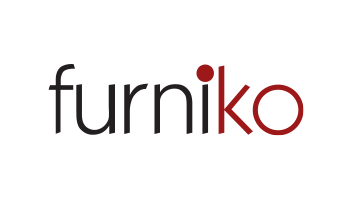 Furniko was also started in March 2003. This allowed the company to offer soft seating manufacture to compliment the Seats Ahead ranges.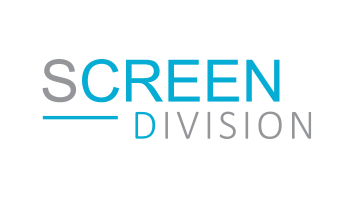 This division will start manufacturing Office Screening in July 2016. Extruded aluminium components of the highest quality have been sourced and the necessary work area is being developed.
Enjoy the best design and functions combined together
Seats Ahead (Pty) Ltd was started in 1994. The company specialises in the manufacture of a wide range of office chairs. The company is now housed in an approximately 10,000 SQ/M factory and after 20 years the company boasts a significant share of the total market in South Africa and in neighbouring countries. With its stable customer base it is still growing in turnover and market share. The company is driven by a combination of competitive pricing, quality products and service. Its wide customer base is supported by dedicated and experienced staff, a strong trading history and a reliable network of local and international suppliers. Over time other areas to expand the business have been identified in the market and new divisions within the business have been opened and developed.